Support your child's asthma with wheezo®
Simplify asthma symptom monitoring and management with wheezo®.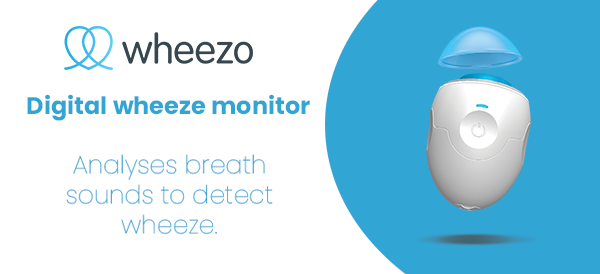 Your child's asthma is as unique as they are. Asthma is a chronic condition, that will impact every child differently as they grow.
Responding to their changing symptoms, avoiding new triggers, and adjusting their Asthma Action Plan with their doctor is key to preventing future flare-ups.
With wheezo®, you can build a clearer picture of their asthma.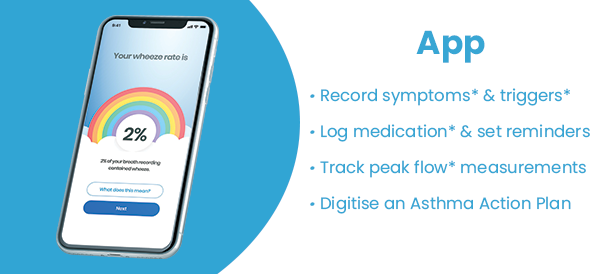 wheezo® makes it easy to share your child's asthma history with your chosen healthcare providers to more objectively assess your child's asthma management and control to adjust their care if necessary.
For more information on wheezo®, speak to your pharmacist at your local Star Discount Chemist.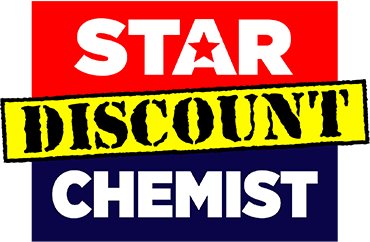 *self-reported. Always read the instructions for use.